The Music Of David Berend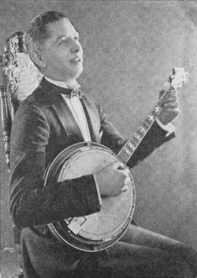 In this category I would like to present the music of David Berend.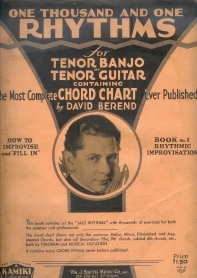 In my opinion this is the best rhythm book, which ever has been published. It shows many hot jazz strokes and gives also the knowlodge, as well as the "know how" to form ryhthm and picking styles by yourself.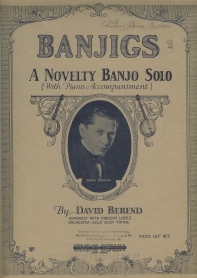 Here you can see the cover of the wonderful composition "Banjigs". It is a tricky and jazzy tune, which has a great melody.