Appearances
Here are the dates for the latest shows and events.
Die Schlurfkatzen
spielen in kleiner oder großer Besetzung zu verschiedenen Anlässen eine Mischung aus Swing, Jazz, Gipsy, Ska und Balkan. In Münster beheimatet spielen wir gerne zu jeder tanzbaren Party auf!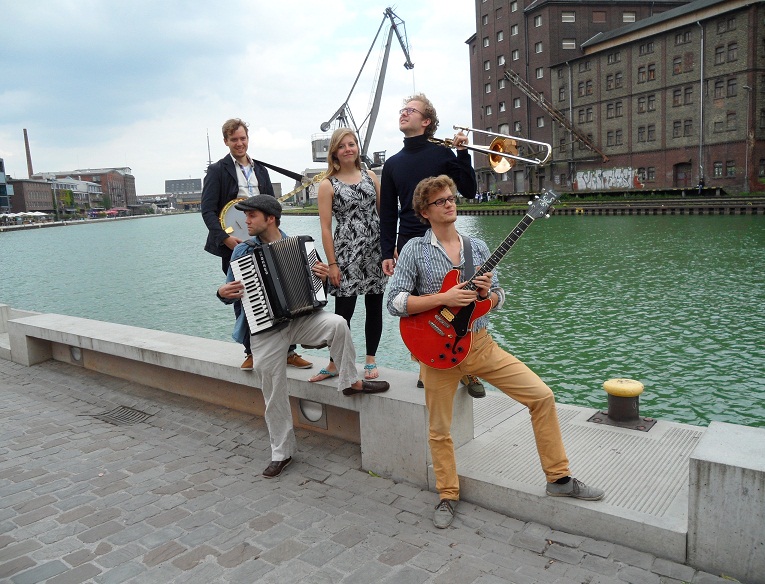 Als Duo haben der liebe Gero Kuntermann und ich auch einige Gigs gespielt!